UPDATE: We have a screenshot of the original Obama site page with the egregious geographical error. (PDF format).
______________________
For background, see my earlier post, "Obama: The Geographically Challenged Candidate."
______________________
After yesterday's revelations of Barack Obama's plans to fix the Great Lakes of Oregon and take care of Oregon's Veterans of Pennsylvania his campaign did what they do best. They scrubbed the information, made it disappear and then acted like it never existed.
But like all things on the internet, it is impossible to fully erase something. And wouldn't you know it, a friend known as crimsonhaz3 found this today and sent it to me. So now everyone can see that Obama was serious about his stated plans to begin with. What fools we were to doubt him.
Don't believe me? See for yourself!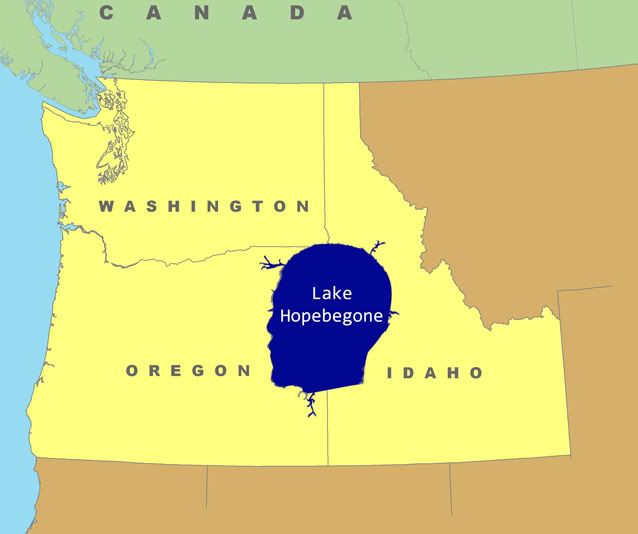 Joey Sky made a great comment in my diary cross-post at MyDD:
The point of the matter is Obama's Oregon plan is a phony.

He didn't think it through. He just had to come up with something quickly to match with Clinton's excellent plan.

So what did his campaign do? They did what they do best: copy & paste.

They copy-pasted the veteran plan for PA. They copy-paste the environmental plan from IL, hence the great lake slipped right through.

So sad that he's not the real deal that his supporters hope him to be.