Editor's Note: Reverend Amy wrote this post several days ago but her post didn't get published. She's concerned that too much has transpired, but I assured her that you're so informed that you can fill in what's occurred in the meantime. Also: Wisconsin's Paul Ryan, who chairs the House Budget Committee and is a budget wonk, published a study on Solyndra yesterday. Check out "Solyndra Deal Violates 'Fundamental Laws of Economics'," published at FoxNews and PaulRyan.house.gov.
* * * * * * * * * *
Oh, boy – who would have thought that something like this would be causing this Administration so much headache? Not that there weren't other issues that SHOULD have received this level of scrutiny, but for some reason, the MSM is finally ready to start investigating some of the shenanigans iin which Obama and his Administration have participated. And whooey, this is turning out to be some kind of investigation.
Perhaps this new interest by the MSM is because Congress is taking umbrage at this Administration shelling out over half a billion bucks to a company doomed to fail, and are they ever. Check out this discussion between Rep. Tim Murphy and Jonathan Silver, who heads up the Energy Loan Department: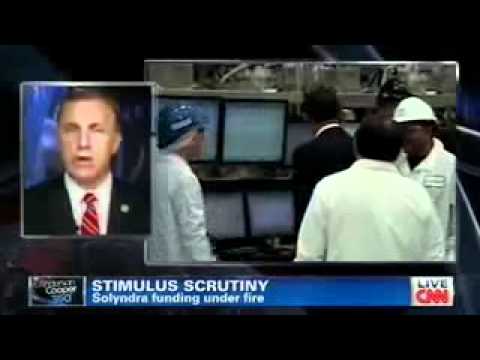 Holy cow – now THAT is a true representative. Rep. Murphy demands accountability on the part of the administrator of the loan program, though he didn't get it. Well, not yet, anyway, but there is still time.
And there is still more to this issue: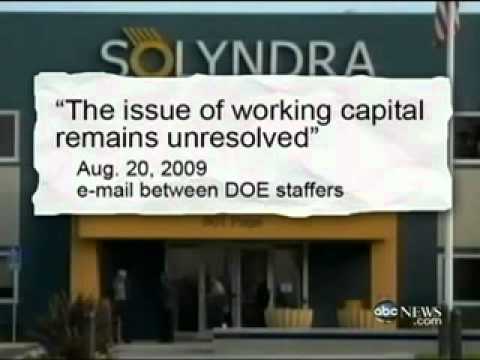 After giving the MSM some props, Anderson Cooper almost made me take back my words. Love how he tries to give the Obama Administration a pass on this. But here's the thing – in two and a half years, this Administration has created a little over 3,500 jobs out of a $38 BILLION dollar budget. for loans.
To demonstrate even further Obama's complaint tone-deafness on this issue, where did he go while n NC to try and ram his "jobs bill" down people's throats (think: Obamacare)? To a "green energy" company WestStar Precision, which, by the way, had just shipped a boatload of jobs to Costa Rica. Way to push your jobs bill, Mr. President!
It was while he was in Raleigh, NC, that we became privy to the reason Congress should pass this bill: out of love for Obama. I am not kidding you. It isn't because of what's in the plan (yet another stimulus to go along with the other stimulus that didn't work), but because people worship the Messiah: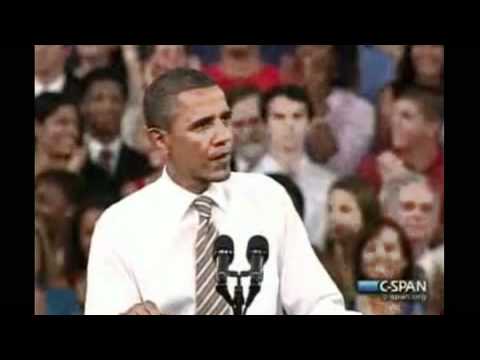 There is something seriously wrong with this man. And Congress, if they go along with this new addition to our deficit.
What a mess this all is. What a mess Obama is making of our country with his failed, flawed policies, demands, and actions. Solyndra is only one example of many. Feel free to discuss Solyndra, the Administration's push for this massive loan which is likely long gone, and the machinations in which it has engaged to cover this up, or any other policies ("Fast and Furious" springs to mind and Holder's claim he knew nothing). And if you can explain to me why a "green energy" job costs $640,000 a PIECE, I would love to hear it.
* * * * * * * * * *
Paul Ryan Talks About Solyndra
with Fox's Chris Wallace